Solution
Automated trading system
Centralized monitoring, control and management
You just have to touch, the rest of us worry.
Innovation and advanced
Experienced IT team and technology are constantly updated, providing the best experience for customers
Focus and sync
Centralized and synchronized management solutions about a server, cloud, internal computer. Ensure data security
Neat and easy
Aiming to easily apply and deploy into practice each individual business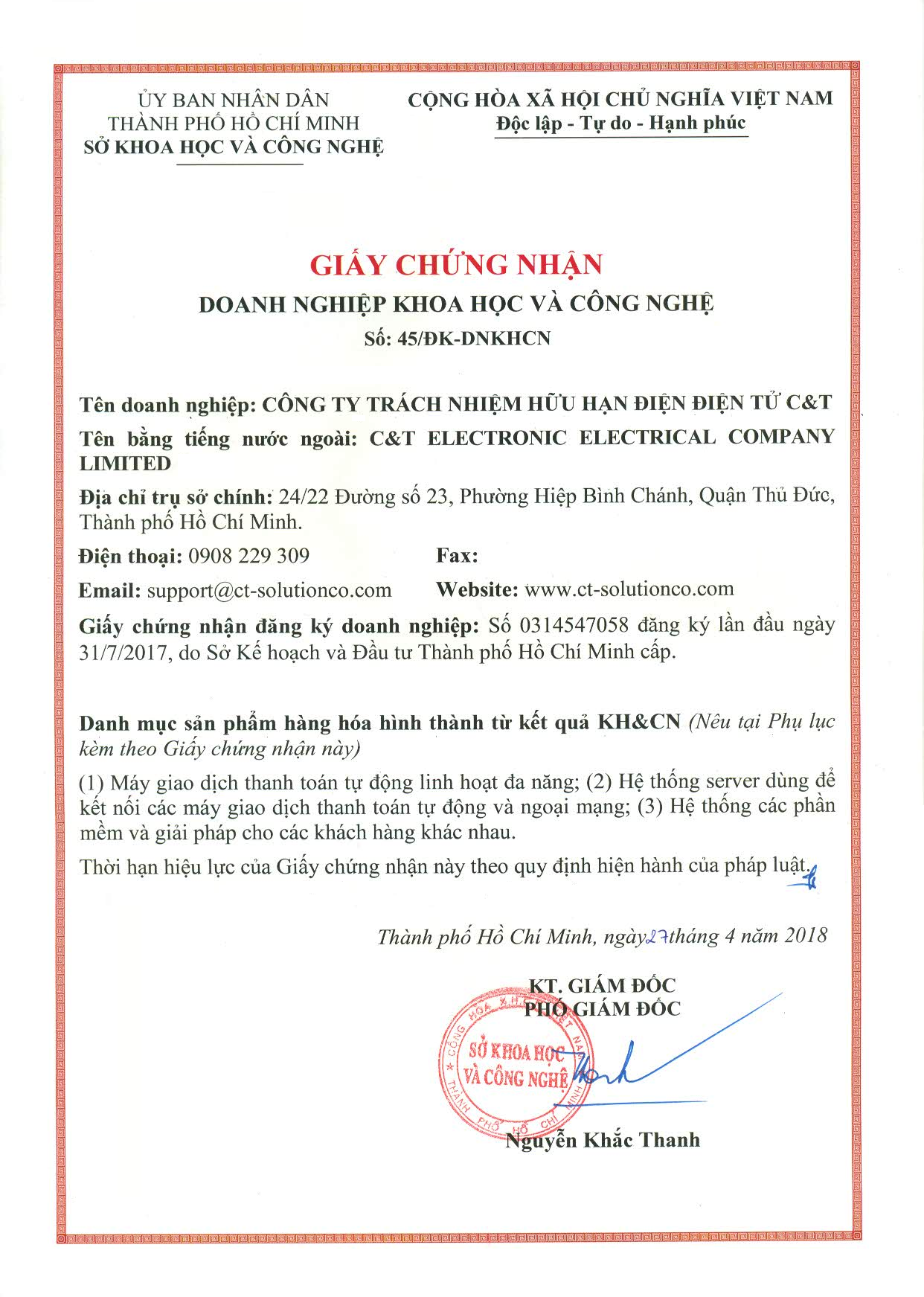 Our Responsibilities
Everyone wants to have a free time to relax, be close to family and relatives. But as our work grows, our time becomes less and less.
Understand this pain of business owners, owners of production and business establishments ..... C&T company has launched the solution: "Automated trading, supervisory control and centralized management according to 4.0 technology"
Little benefit of the solution.

-Participate in the country's digital transformation movement.
-Reduce the cost of hiring workers.
-Having the necessary data helps to make quick, accurate, timely decisions.
-Allows remote monitoring and management.
-Anti-loss, fraud.
-Own 1 separate quilt, without revealing business secrets.
-The application is the power of IT and IoT.
Solutions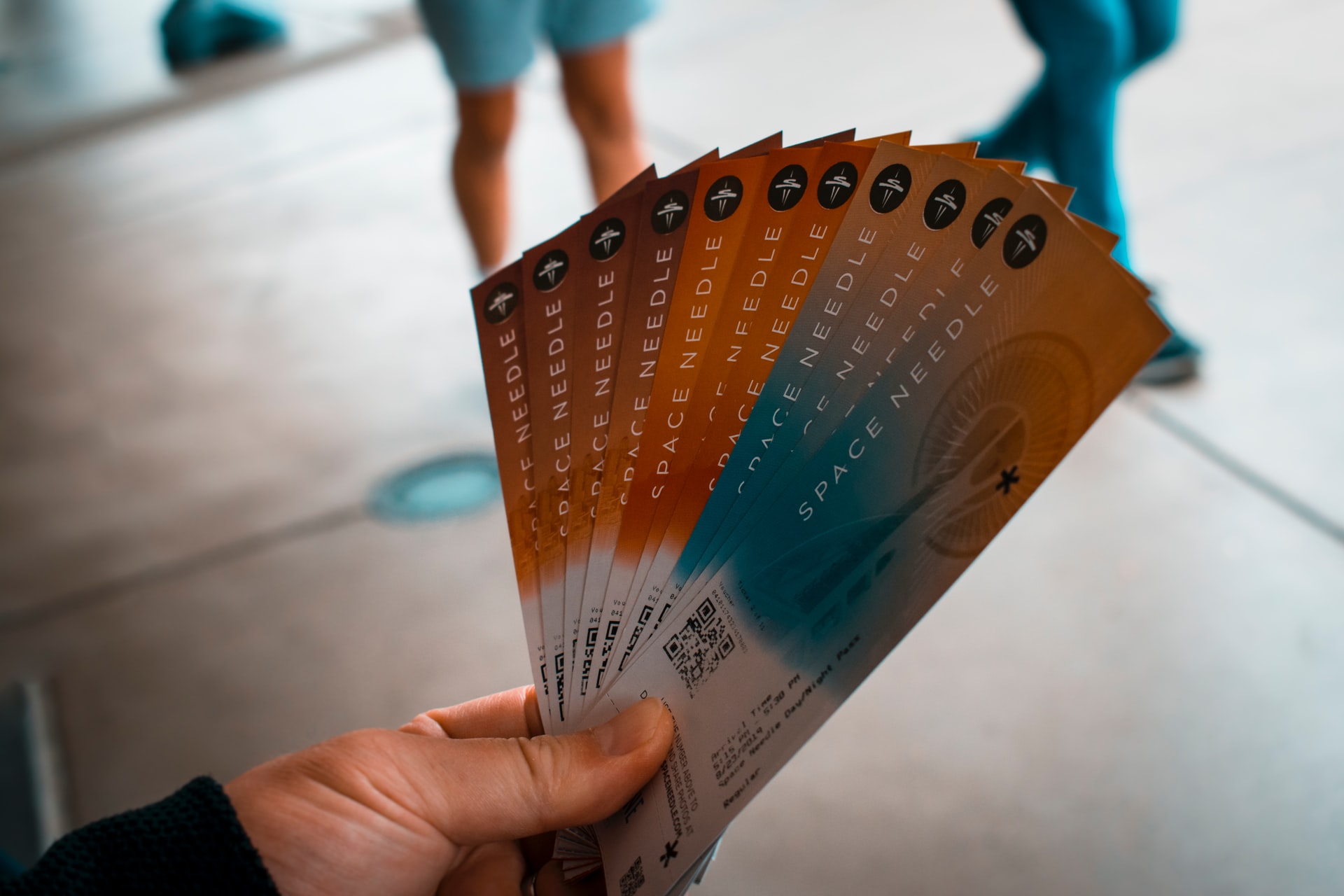 Amusement park
Solutions for entertainment areas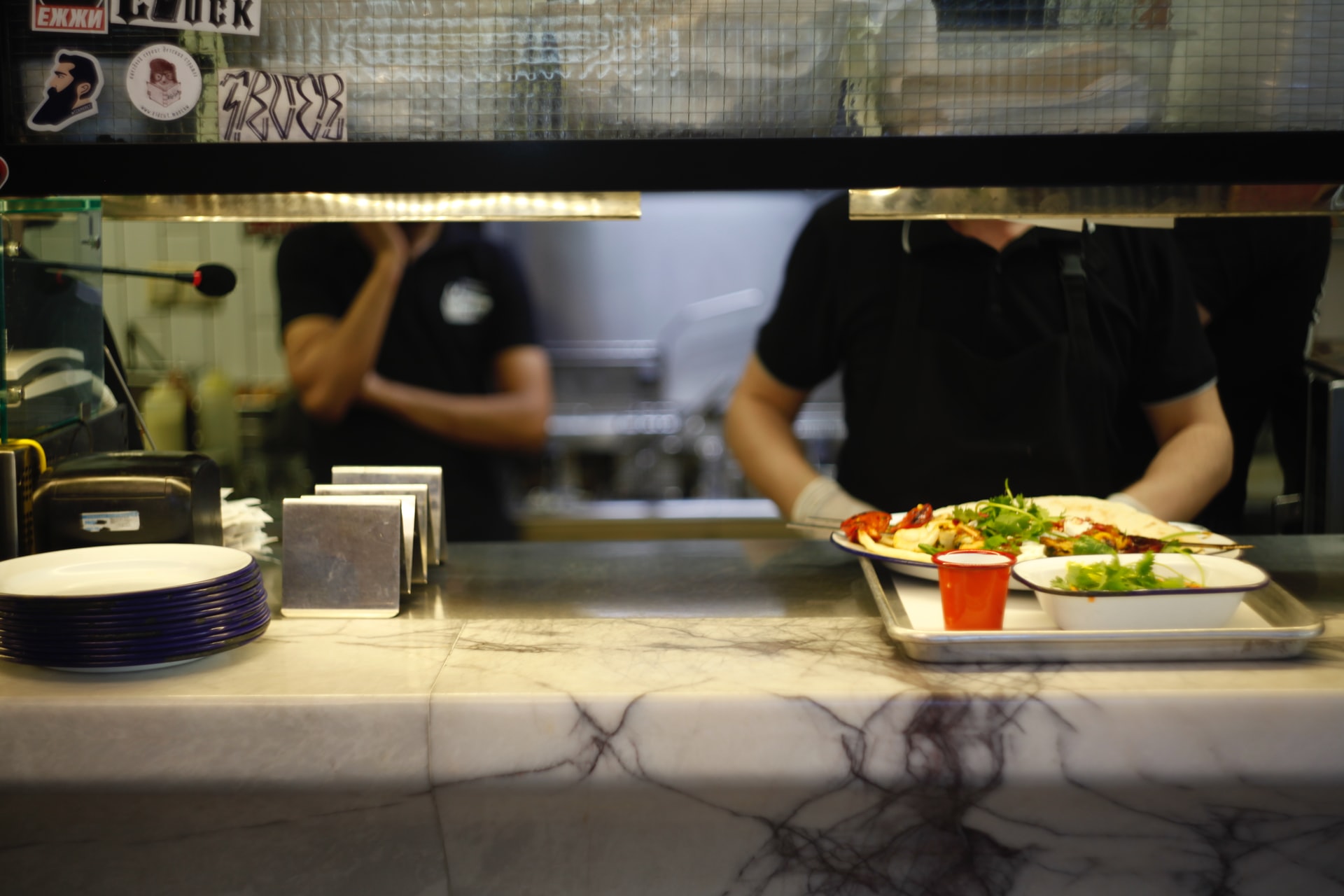 School cafeteria
Solutions for schools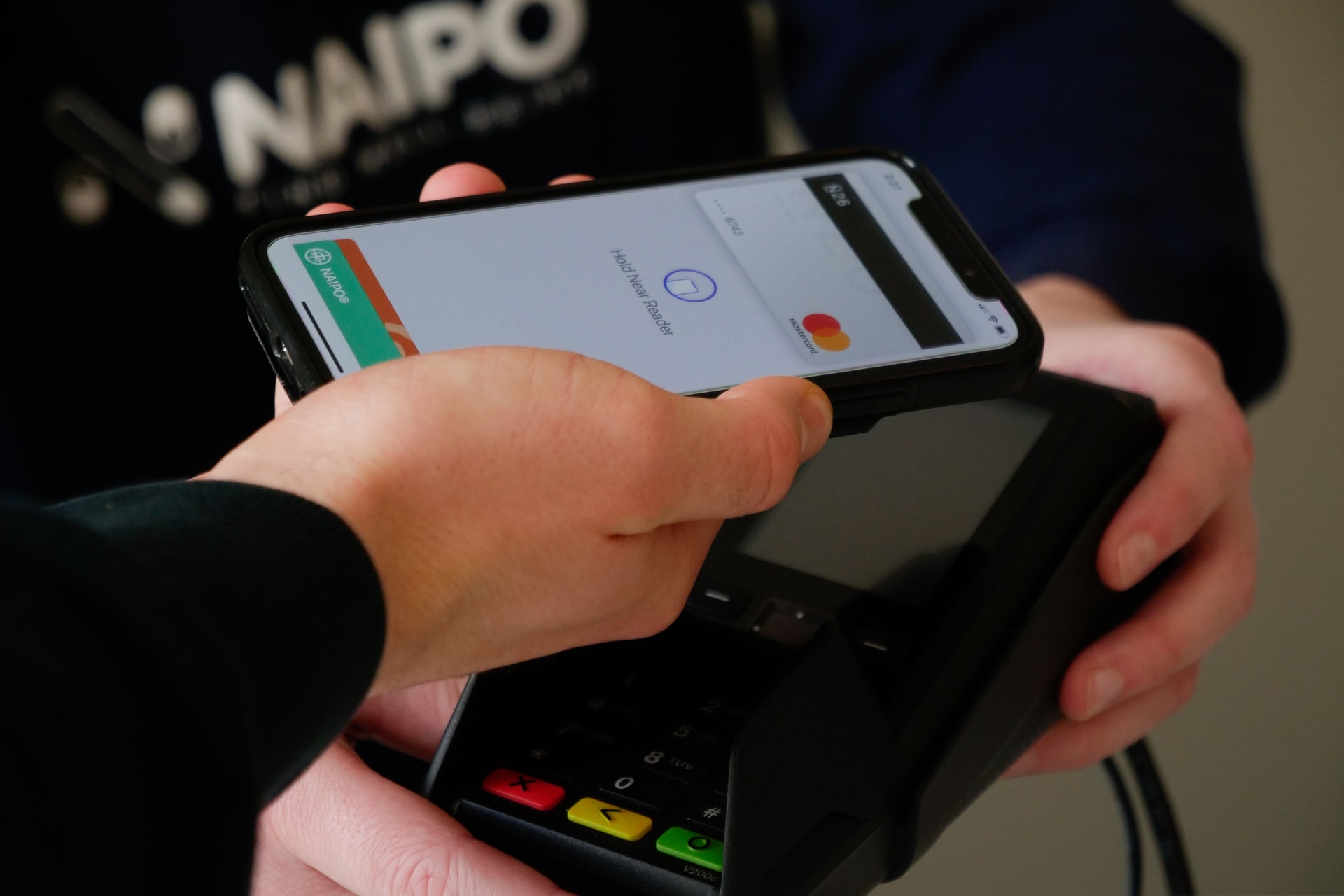 Automatic collection
Automated payment solutions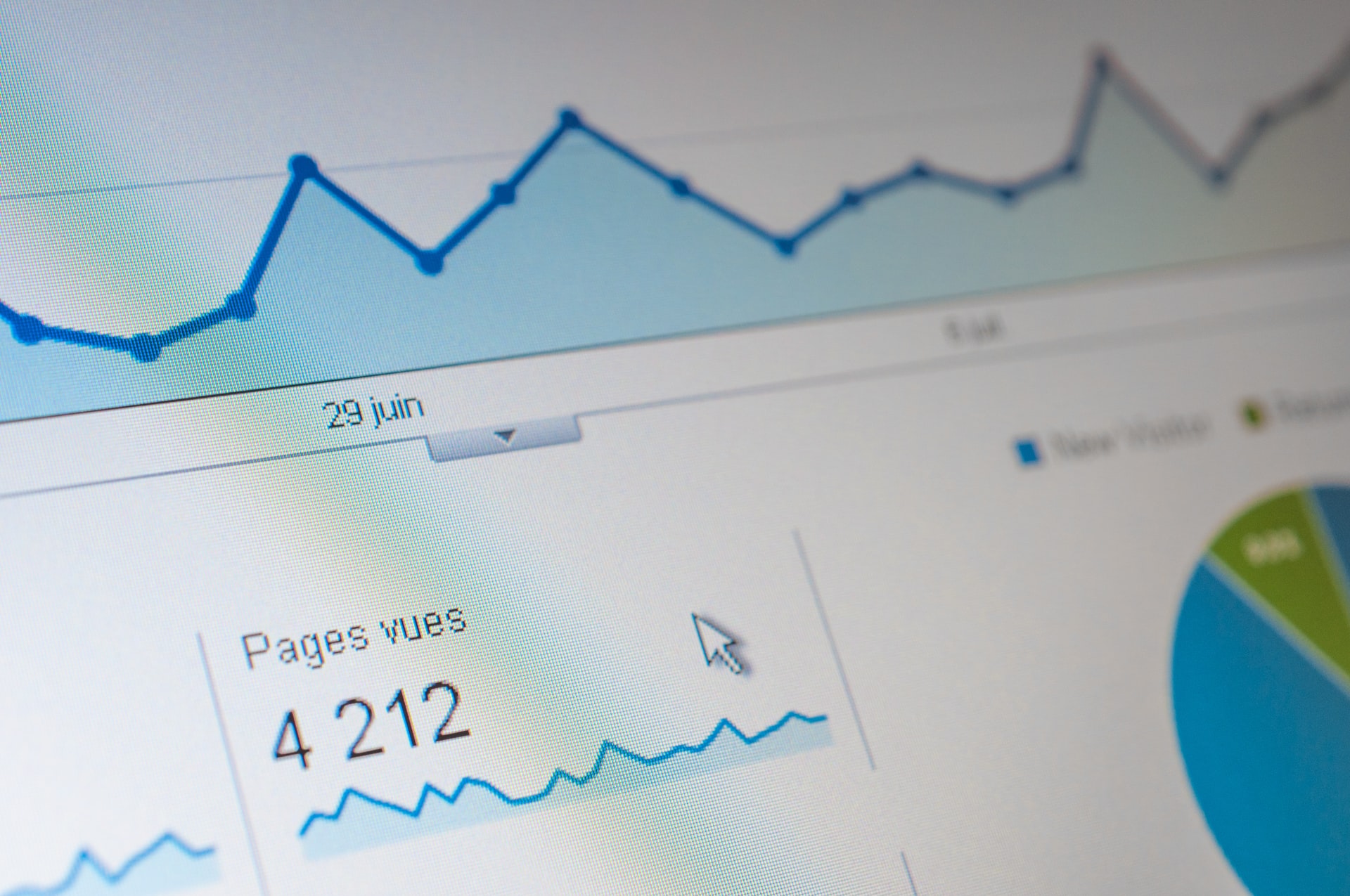 Designed on demand
Designed according to customer requirements
You just have to touch, the rest of us worry.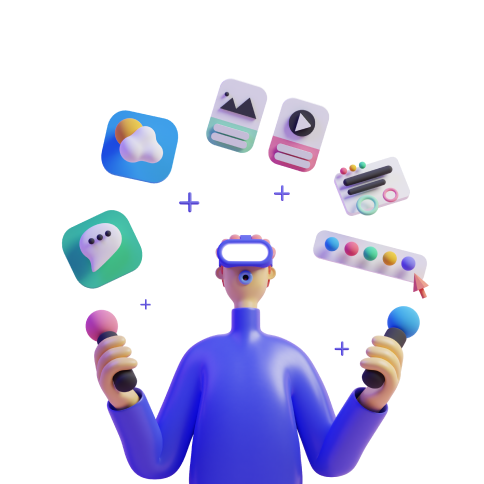 Products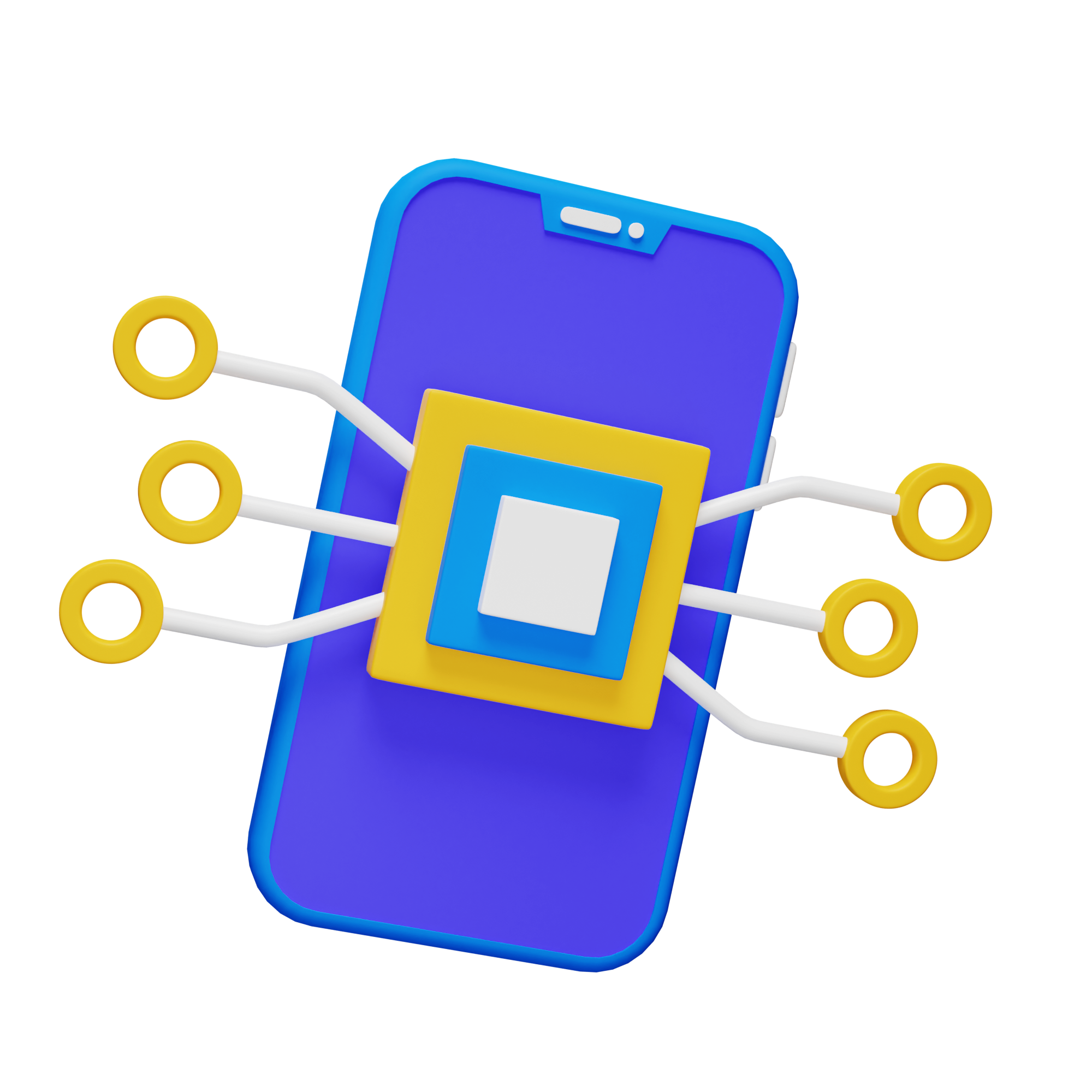 Hardware devices
We specialize in designing and supplying hardware equipment such as automatic payment transaction machines, VND denomination sensors, sensor measuring equipment, flexibility and replacement equipment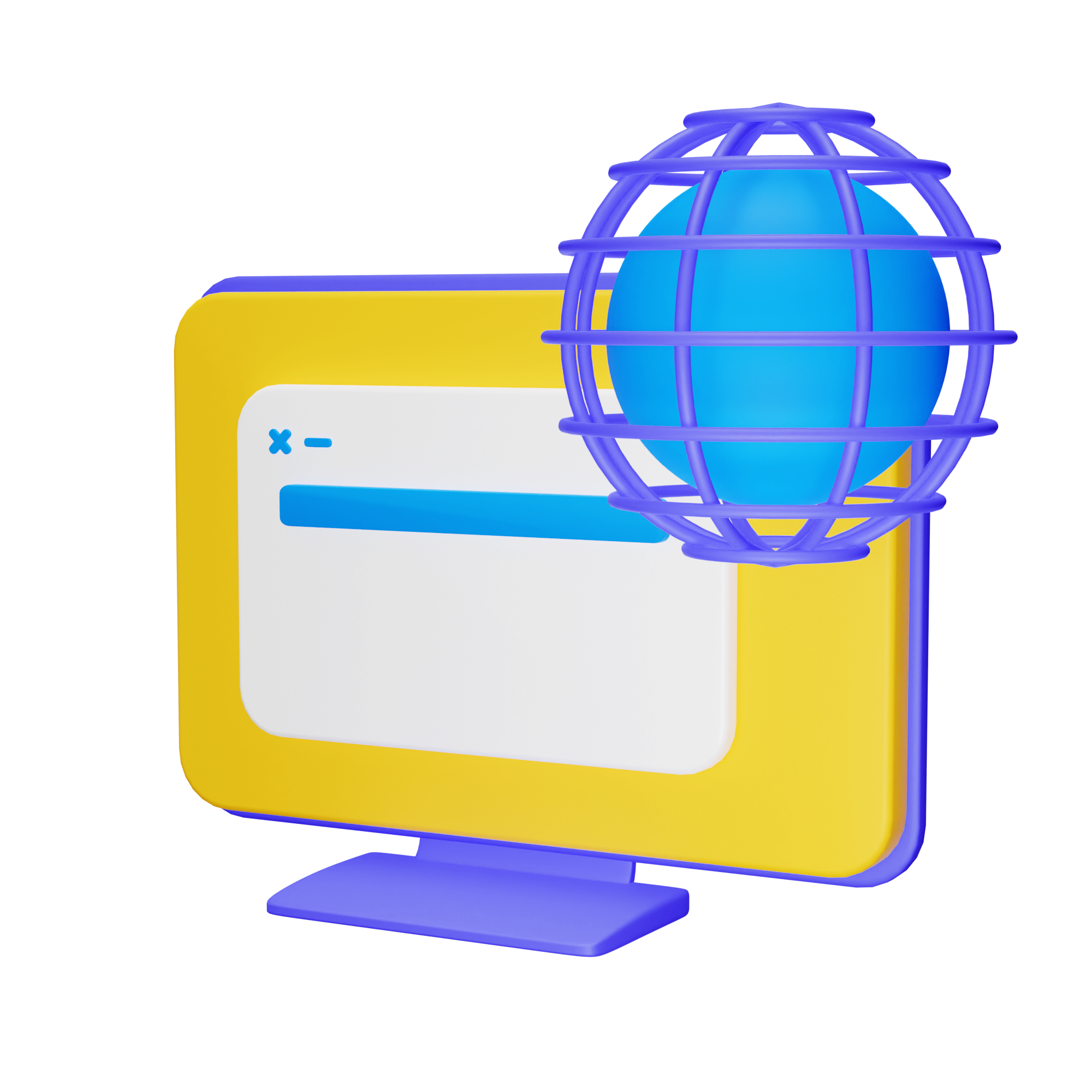 Software design
We specialize in designing integrated payment software, transaction applications, transaction websites, ticketing software for passenger carriers, ...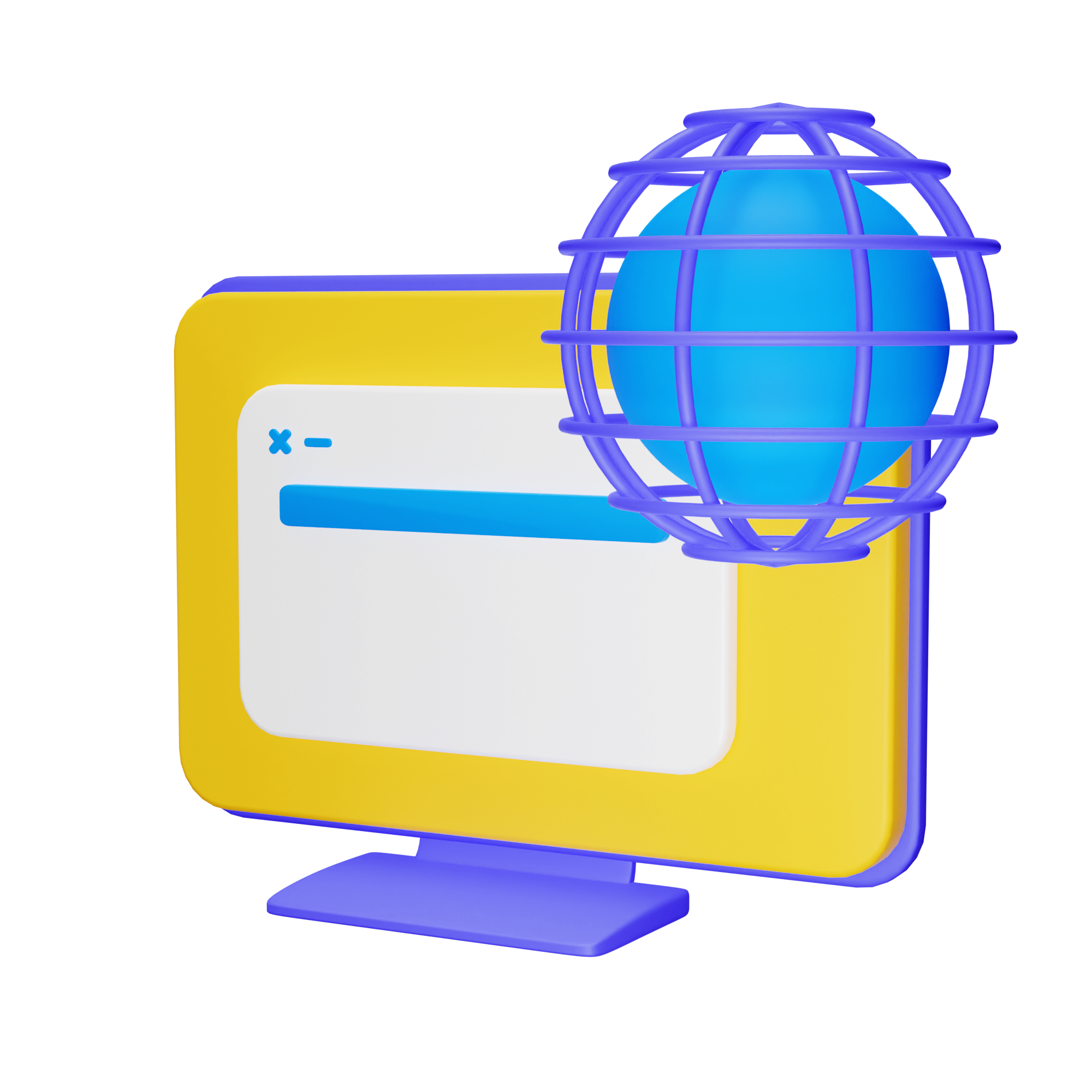 Customers
Contract Us
0822191605
24/22 Đường số 23, phường Hiệp Bình Chánh, TP.Thủ Đức